Here are the values that we aspire to model, we find that these ideals are incredibly helpful guiding principles that help us ensure we are on the right path.
Our life is not our work, but our work should support our life. We live this value by encouraging everyone on our team to understand themselves and focus on building balance into their lives. With our clients, we live this value by building systems that don't require acts of heroism to stay operational.

Intentional Balance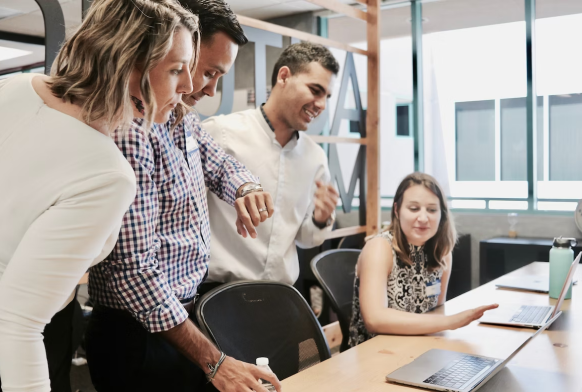 Care for People
Helping individuals inside homebuilding companies have a better life is at the center of everything we do at TMG. We want them to feel a sense of purpose and pride in what they do, and to be able to see past the difficult situations to the broader work of building people's dreams – this industry can be pretty inspiring if you have the chance to look up and out.
Discovery of best practices
We consider ourselves to be "lead learners" when in relationship with our clients. We bring over 50 years of experience in homebuilding operations to the table and we'll be the first to say: No one knows everything. We will help you get to the next right step in your operation, and we will enjoy learning from you along the way.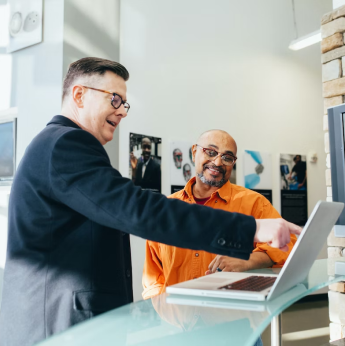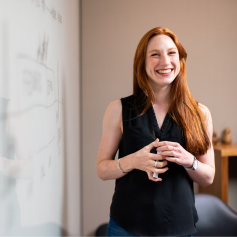 Best Practices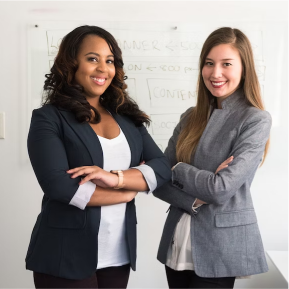 Visible Progress
Continuous visible progress
Steve Jobs once coached one of his engineers by saying "Real artists ship." It doesn't matter how perfect the product is if it never sees the light of day. In our work we develop clear goals with specific measurable outcomes and then provide updates regularly showing what work has been 'shipped.' We use SCRUM Agile Development methodologies to help us accomplish the most valuable things as quickly as possible and we create a cadence of accountability through bi-weekly Sprint Wrap-Ups that clearly communicate our value delivery on a 2-week cycle.
The old saying goes "if everything is important, then nothing is" and that pretty much says it all. We have seen too many homebuilders, too many trades and suppliers, too many individuals in this industry take on too much and burn out – sometimes financially, sometimes mentally. Focus helps us ensure we are doing only the most essential things, things only we can do – both for our company, and for yours.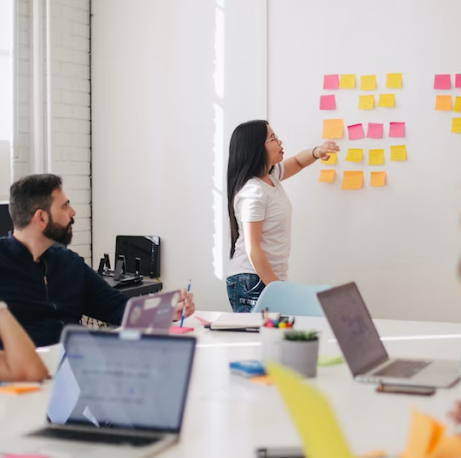 Focus